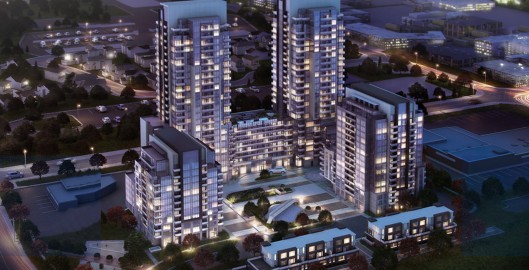 So, you are looking for a new place to call home.
You are looking all around the city of Toronto but, the prices that are being listed are more expensive than your parent's 2000 sq. ft. house where you grew up!
But, you want to own your own place.
You know where the market is going, you have seen the news stories and also you want to feel good about saying, 'this is MY home, I OWN this.'
You want to invest in something that makes sense that has a lot of amenities, a lot of places to eat, do and see around it so you don't get bored of it after a year.
You search around Markham & Ellesmere because you work just about 20 minutes away and you want something just off highway 401.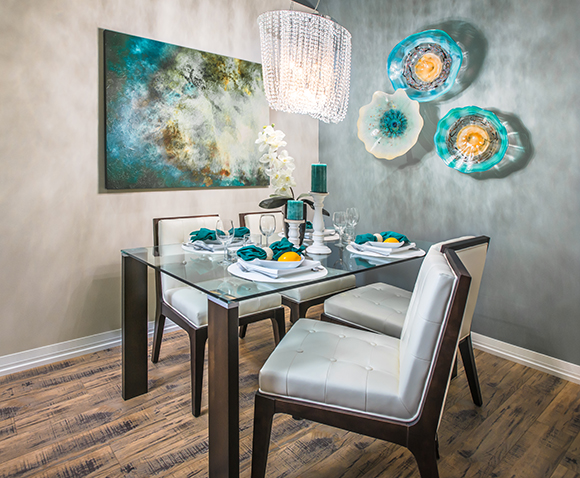 But, wait a minute.
There is a problem. All the places you see around the area are apartments built 30 years ago, little-to-no amenities, no pool, no gym, no lounge or anything. It seems like every dollar you spend on housing is leaving your pocket and not being invested into a smart future.
You look around the area but you just can't see anything you like except for this one place, called ME Living Condos. You jokingly ask yourself, 'What's in it for me?'
What you actually find is that there is plenty of amazing value for you there. Rooftop lounge and pool, Hollywood style theatre, fitness area with new fitness equipment, and your building even has a sports lounge! Then you find out that the units start from the mid-200,000′s, what a great price! Considering your friend was paying close to $375,000 for their one bedroom condo downtown.
You look at the different suites and realize they all come with balconies, what a plus! You end up picking the MILO, 715 sq. ft. 1-bedroom + den suite and find yourself with the biggest unit out of your friends who live downtown.
You are happy you invest in such a growing neighbourhood and can't wait until you try the outdoor water feature to turn into a skating area!
What's in it for you?
Find out more about our amenities, the location, and contact us if you have any questions, by phone at 416.430.0003 or by email at info@meliving.ca
Click to learn about our #1 Sales Event Happening now.