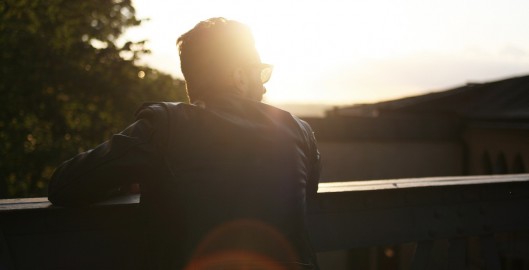 For some, waking up is a choir in itself. May seem impossible to wake up earlier. But for those who do get up earlier, they get to work feeling refreshed, they hit the gym and have more ME time. With more time in the morning, you can enjoy a better breakfast, less commute time (before rush hour) and properly wake up instead of being in a rush as soon as you hit the alarm clock!\
For those few that want to wake up earlier, we found an infographic that describes some great tips, so you can benefit from what the morning has to offer.
Here are 9 tips for how to wake up earlier!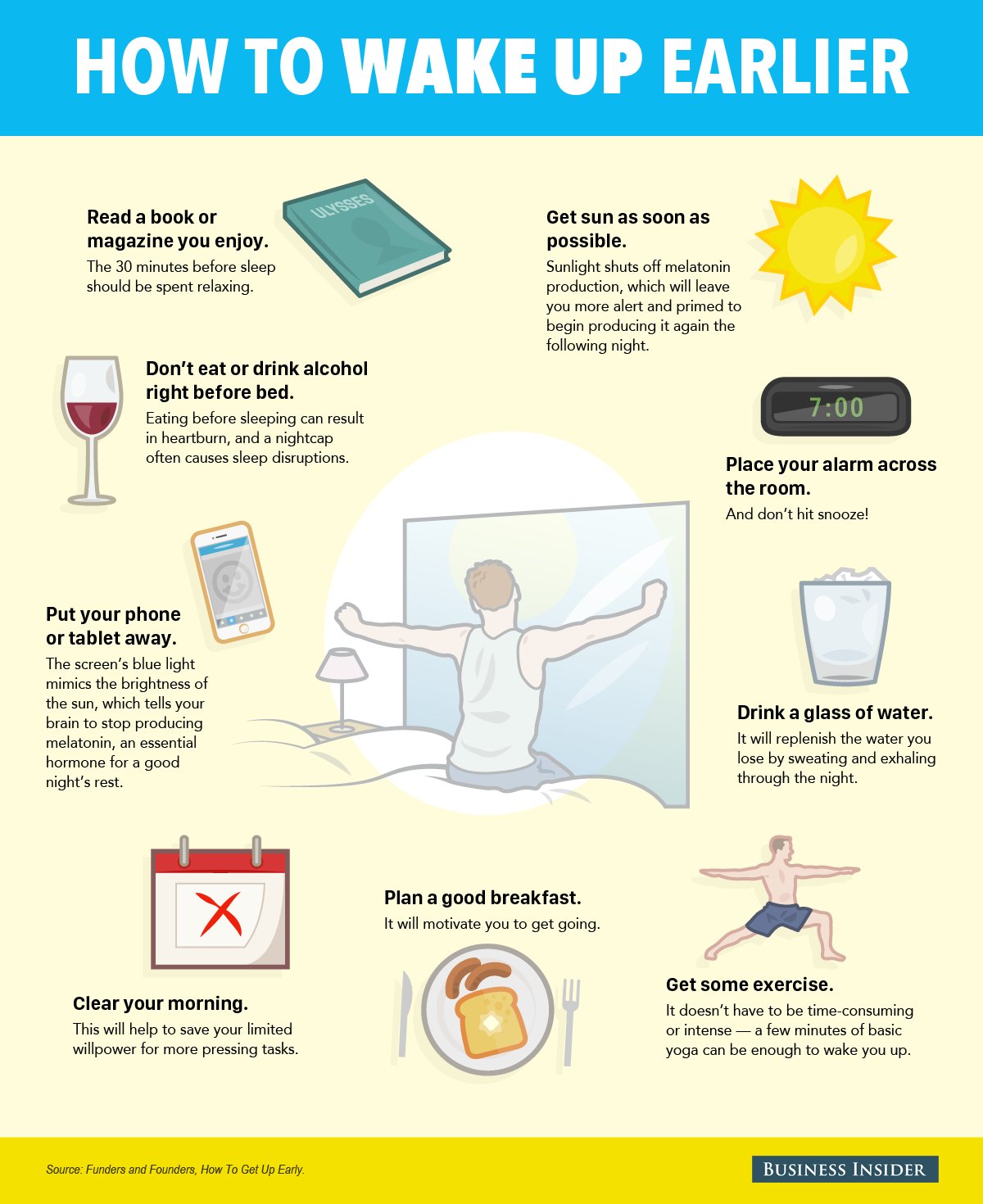 photo: source