Scarborough Condos Archives - Page 2 of 2 -
This past Saturday we hosted our Summer International Food Festival right on our Markham & Ellesmere property!
We brought some of Toronto's best food trucks to ME and each of them had line-ups who couldn't wait to try their food!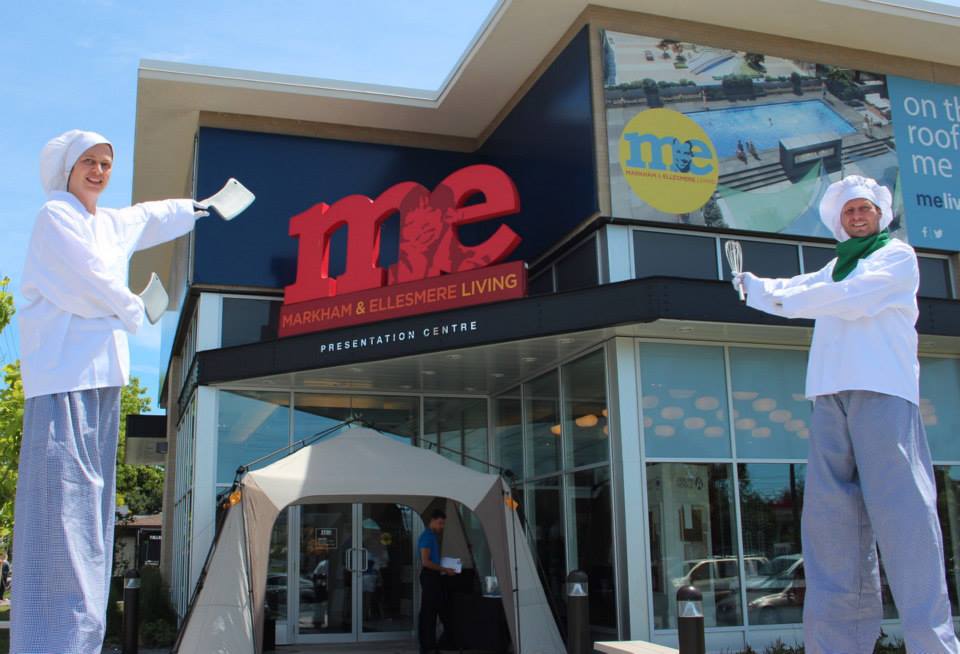 In addition to the delicious food trucks, we had A1 Chinese Radio broadcasting LIVE from our Presentation Centre, two chefs on stilts and attendees could make a custom ME flip book with them having a great time at the Food Festival!
The line-up for ME's Summer International Food Festival:
1. Hogtown Smoke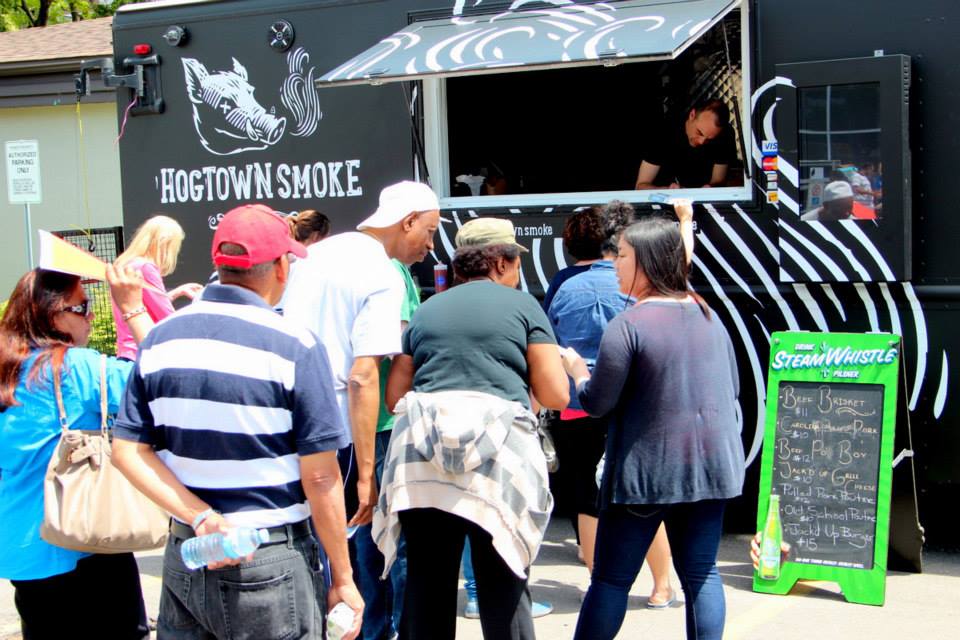 2. Tiny Tom's Donuts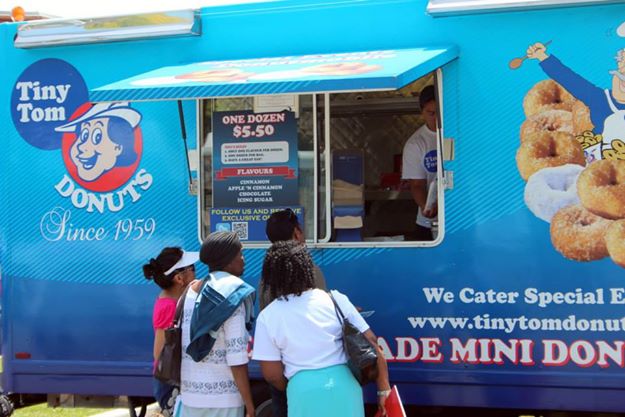 3. Yalla Paramount Food Truck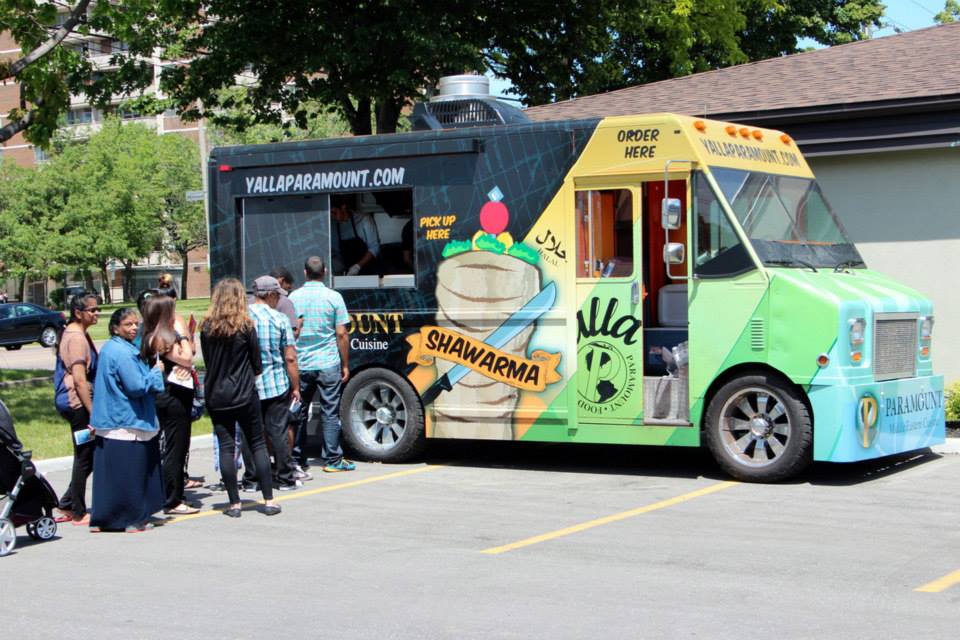 4. Olympic Softee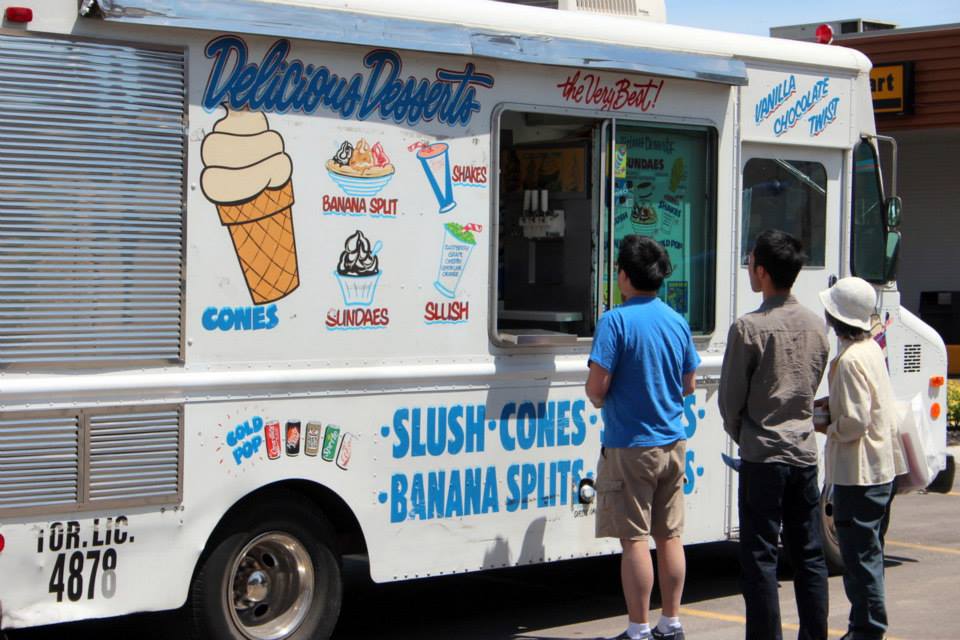 What a great day and we wanted to thank everyone for coming by and leaving happy! For more pictures of the event, see them on our ME Living Condos' Facebook page!
Keep Reading More!
Learn about our ME Spring Buyer's Event here: