ME2 Grand Opening Event Archives -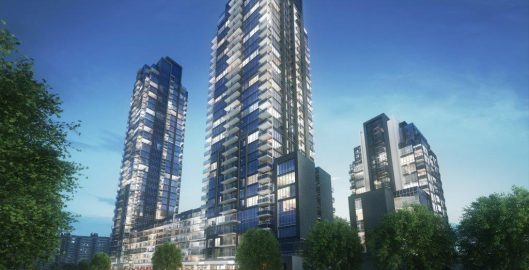 Phase I was sold out in quick succession with those buying into ME loving the beautiful amenities, floor plan designs and how incredibly close it is to everything you need.
Located at Markham & Ellesmere, just east of Scarborough Town Centre, ME2 is destined to follow in Phase I's footsteps with more beautiful floor plan designs and even more amenities announced.
We are having our ME2 Grand Opening Event and You're Invited. We have FREE food coming being served up from Toronto's favourite Food Trucks. It's a must attend event, especially with our unbelievable prices starting at only $189,990.
This Saturday, October 15th, 2016.
Doors Open at Noon.
1151 Markham Road, Toronto, Ontario.
We look forward to seeing you there, more details below: