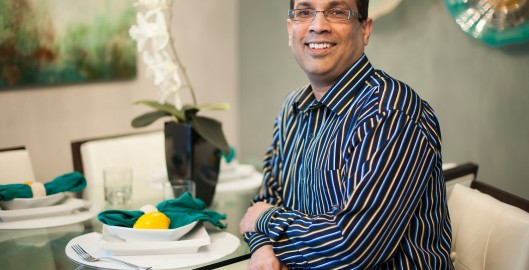 Abdul Rauf Siddiqui (first-time buyer) purchased his first condominium suite at ME Living Condos in Scarborough as an investment, but the more he sees the area rejuvenation that's going on, the more he thinks that someday he may buy a larger suite in the building to live in with his family. "We live in Scarborough now," says the customer service professional, "and I know how convenient Markham and Ellesmere is for residents. I looked at other condominiums and even townhomes in the area, and I did my homework. Once I discovered ME Living Condos, I contacted Lash Group of Companies, and they have been very helpful."
In particular, Abdul appreciates the condominium's proximity to the University of Toronto Scarborough Campus (UTSC), Centennial College and Rouge Valley Centenary Hospital. "People who go to school or work at those places would have such an easy commute. There are also many parks in the area to walk to, which is a great feature." He also feels that the condominiums' proximity to the Scarborough Town Centre, Highway 401 and other amenities also makes it ideal for renters.
Related: See the Location around ME Living Condos
Abdul and his wife, Ambreen Rauf, have three children: Manahil Rauf (12), Nehal Rauf (11) and Humayl Rauf (9). "Once the children are grown, my wife and I could live in the suite we have already chosen," he says. They selected a one-bedroom design for its attractive price and ease of renting. "The model suites are beautiful. As soon as I saw the granite countertops, appliances and how well the designs work, I was sold. You really have to see the models to appreciate what Lash Group of Companies is offering there. The staff members are very professional and nice, and they explained everything."
Amenities and architecture also affected Abdul's purchase decision. Turner Fleischer Architects designed the building around an attractive tree-lined courtyard and striking water feature. "The building will look great, and the amenities are just wonderful," Abdul says, "especially the Hollywood-style theatre, party room and pool. The condominium will even have a demonstration kitchen, which is unique." Tanner Hill & Associates appointed the amenities, which also include an interactive sports lounge, fitness facility with yoga area, private dining room, party room, guest suites and a rooftop oasis on the podium with an outdoor fireplace, pool, tanning areas, barbecues with private dining and lounge areas. Residents will also enjoy 24-hour concierge service from the stunning lobby.
Every suite offers a balcony, and some feature a terrace and a balcony. For a firsthand look at the design quality and livability that impressed Deepak, tour the 681 square-foot one-bedroom + den Morris and 842 square-foot two-bedroom + den Lily model suites.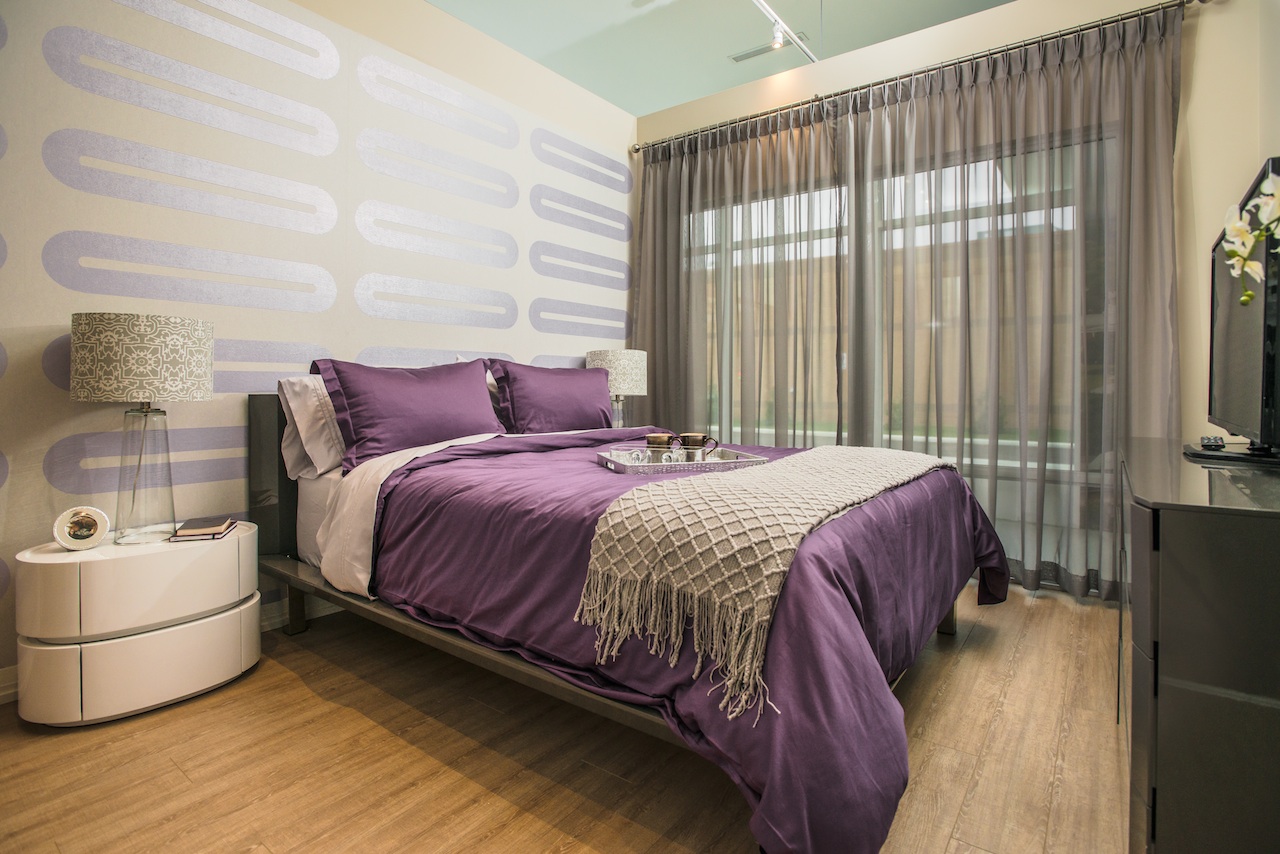 Over the past half century, Lash Group of Companies has built more than a dozen luxury high-rise condominiums and residential developments as well as millions of square feet of industrial and commercial space in the GTA.
Choices at ME include one-bedroom, one-bedroom plus den, two-bedroom and two-bedroom plus den and penthouse suites ranging from 384 to 898 square feet and starting in price from the mid $200s.
The Presentation Centre is located at 1151 Markham Road. Hours are Monday to Thursday from 12 to 6 p.m.; weekends and holidays 12 to 5 p.m.; Friday closed. To find out more about this master-planned community, call 416-430-0003.