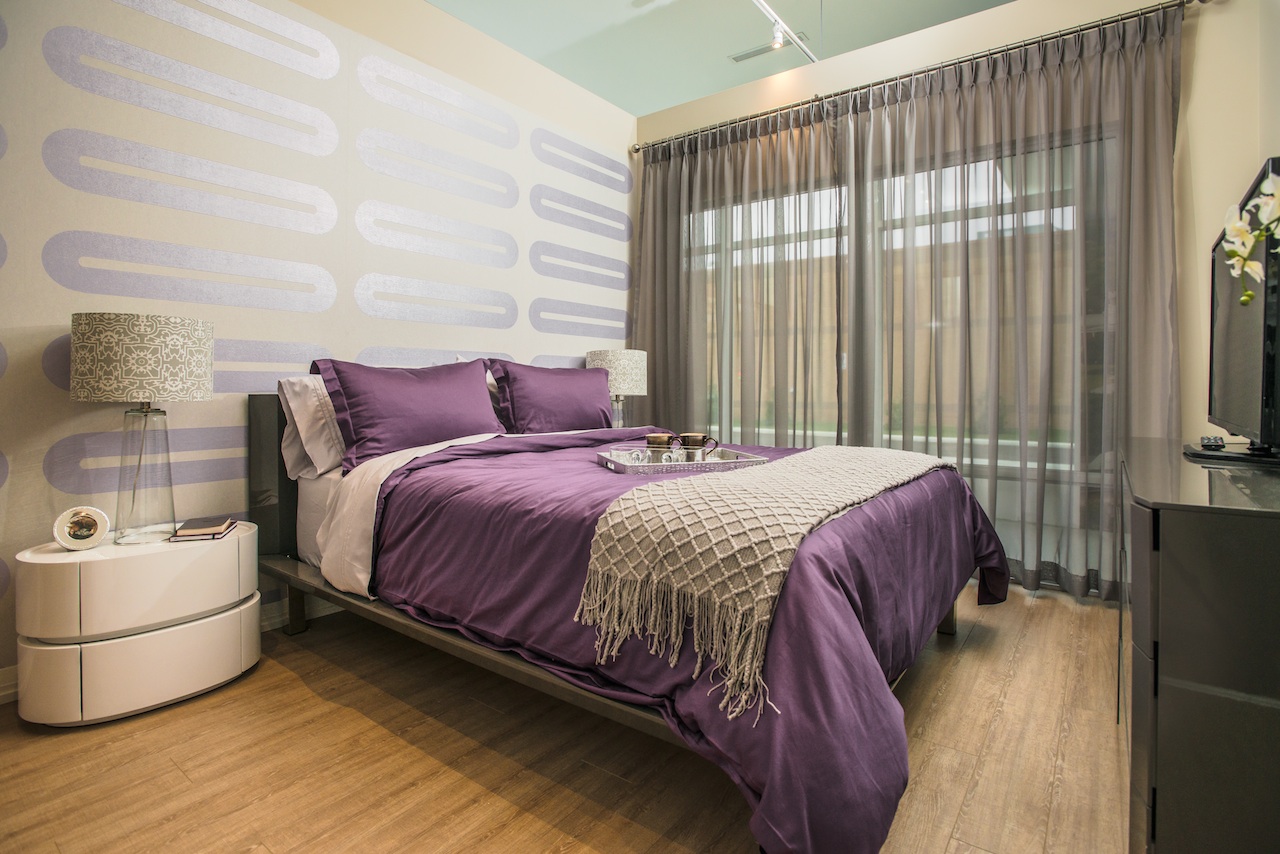 How do you Enjoy More Time At ME?
Just like how ME Living Condos is so close to Scarborough Town Centre, schools like Centennial College and University of Toronto Scarborough, transit and highway, it means more time at home.
But, what happens when you have more time at home?
Good Question.
Here is an article from Apartment Therapy that shows you how to improve at ME (…home).
Read the full article here: 7 Simple Ways to Improve the Time You Spend at Home
Follow ME Living Condos on our social channels:
Facebook: http://facebook.com/melivingcondos
Twitter: http://twitter.com/melivingcondos
Read this next >> Introducing Our ME Living Condos Sky Suites! >>>