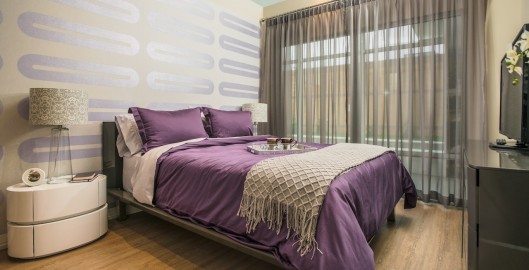 Scarborough is becoming and more and more desirable place to live. New restaurants, renovations to major malls, convenience of highways, big box stores and more being developed every year.
More and more students, young professionals, families and more are calling ME Living home because they want to be part of something new in the area. We have people purchase who are new to Scarborough and we have people who have been in Scarborough for decades.
Take a few minutes to learn more about ME.